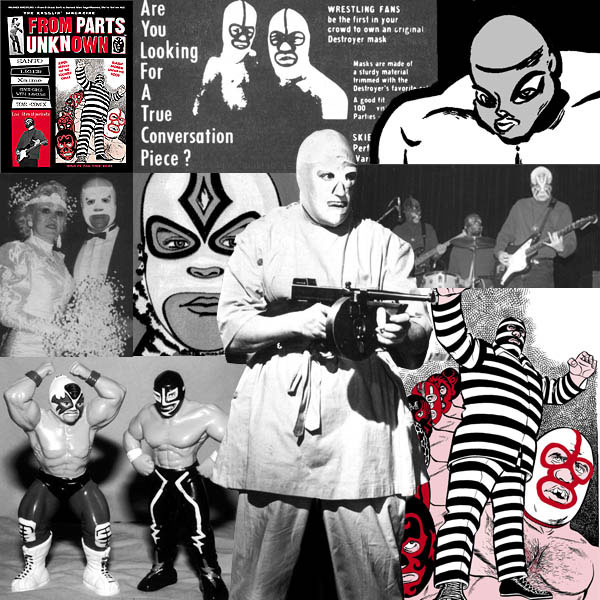 October marks the 20th anniversary of me picking good old From Parts Unknown #1 up from the printers, and starting this whole strange journey.
To thank those who've taken it with me, I hereby make that historic issue FREE for all on the internet!
CLICK HERE to read FPU #1 online
Enjoy, tell your friends, spread the world, share this puppy and the next time you eat a piece of cake or blow out a candle, let it in part be a gesture of celebration for our 20th birthday.