Was about to toss an old box of financial records in storage way too long, then decided to pop it open just in case…
Lo and behold, in the midst of ancient tax clutter was a neat little stack of never-circulated early FPU issues!!!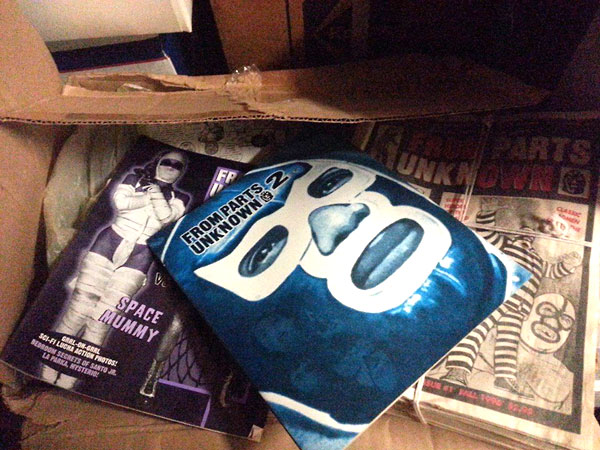 We now have additional stock of FPU #3, and I'm amazed to say for the first time in probably a decade we have FPU #2's available. Three of these have just gone up on the FPU store, first-come-first-served.
I've seen these fetch $50 on eBay in the past, and there were less than 900 originally circulated back in 1997 — the ultimate FPU rarity sees the light of day once again.