So February 2nd in yours truly's birthday, but it's YOU who get the gifts, and all month, too.
All domestic (aka within the continental US) orders get free shipping for the whole month of February, no matter how much you order.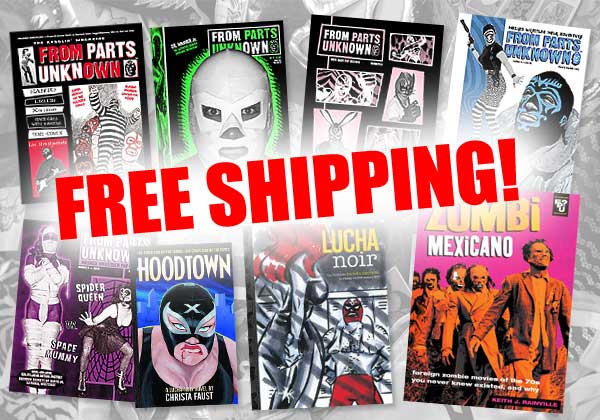 Grab the new zombie book, fill those holes in your FPU library, or heck, it's never too early to start holiday shopping for next year.
Enjoy all, and thanks for the support!
KR